ARCADEMY
AR Creation Platform for K-12 Classroom

Research Group -
Co-Augmentation, Learning and AI Lab
Completion - Ongoing

Participatory Research
UI/UX Design
Game Design





It has been proven by many previous research that AR can improve learning in classrooms (Radu, McCarthy, and Kao, 2016). Effective educational AR apps should be developed with in-depth collaboration with their main stakeholders - teachers and students.

The goal of our research is to engage them in the design process. My role is to bring research insights into AR development. The project is a collaboration between CMU Entertainment Technology Center, Simon Initiative & CoALA Lab at HCII.
Interface Redesign

I work with developers from ETC (Entertainment Technology Center) to improve interface usability in information architecture and visual design.



One key observation is that both key user groups welcome and have used technology in classroom. However, their knowlege on new tech are limited.
ARCADE is an AR collaborative creation environment under development by ETC. Based on ARCADE, ARCADEMY is designed to diversify educational content for teachers and students. The current platform suffers from several issues of interface usability.

Information Architecture︎︎︎

The original information architecture is complex with features hidden deep in tabs and unintuitive interactions. This adds to cognitive load especially since users are unfamiliar with AR. Therefore, interventions intend to:
Flatten the layers of interaction from 3 to 2 for faster access
Recategorize buttons based on properties and order of interaction
For visual design, I proposed changes in acessibility, view-blocking and legibility, and I conducted user testings on some interfaces to make sure the designs function as they promise.



Accessibility - Is it easy to press the buttons while holding the iPad?
View-blocking - Does the features obtrude camera view?
Legibility - Are the buttons contrasty enough to separate from the background, whether dark or bright?
Intuitiveness - The original interface inherits the less intuitive game design software interface. In this case, the redesign simplifies the RGBA slider and Color hex to rainbow color wheel to give users a easier way to control color.
One major issue in the original design is that the entry for students and teachers are not seperated. It was confusing for the users to select.
Participatory Research

I worked with researchers to engage K-12 schools' teachers in brainstorming the capability of AR in their teaching.
We designed a
'magical ability' card game
that tasked K-12 teachers with imagining AR features for teaching free from real-world constraints.
Interview Script here
Pilot Study︎︎︎


We conducted a pilot study before the final design using the low-fi mockup. Two issues arise from the practice:
The participant had little room to brainstorm new ideas since we provided too many examples;
The participant had little background in AR and found it hard to connect it with magical ability;
Therefore, for the final interview, we took down some examples, and chose the following gifs from existing cartoons and AR apps to provide the participants some contexts about what AR can bring.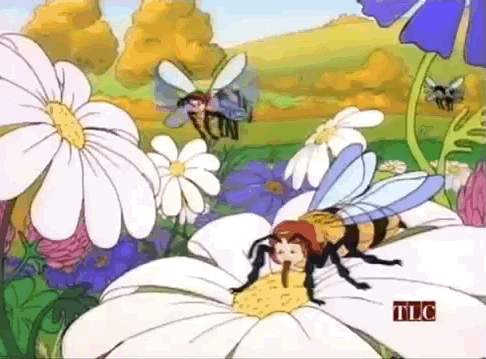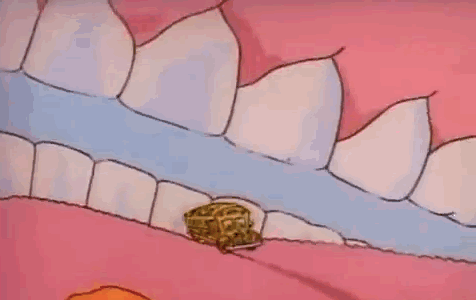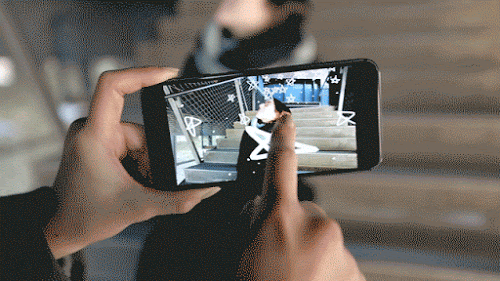 We interviewed 3 K-12 school teachers with the template provided above, and we summarized the magical abilities they mentioned and any other AR/education-relavent information. We found some commonly occured patterns throughout the conversations:


New Feature Proposal


Based on research results, I proposed to developers and teachers new features to make the platform more useable for teaching.


AR Kahoot︎︎︎
physical interaction
Kahoot has been widely used by teachers to engage students. AR Kahoot allows teachers to draw trigger areas on the ground and assign to multiple choice answers; students can answer by standing at the choice areas.
Animation︎︎︎
creative narrative

Users can enable animations for objects and animate frame by frame with time wheel. They can also choose between one-time or looping animation.