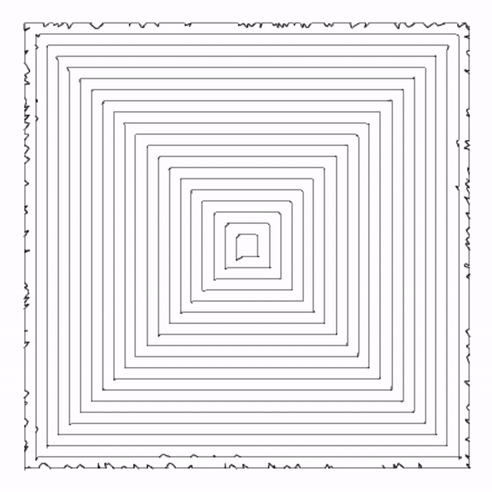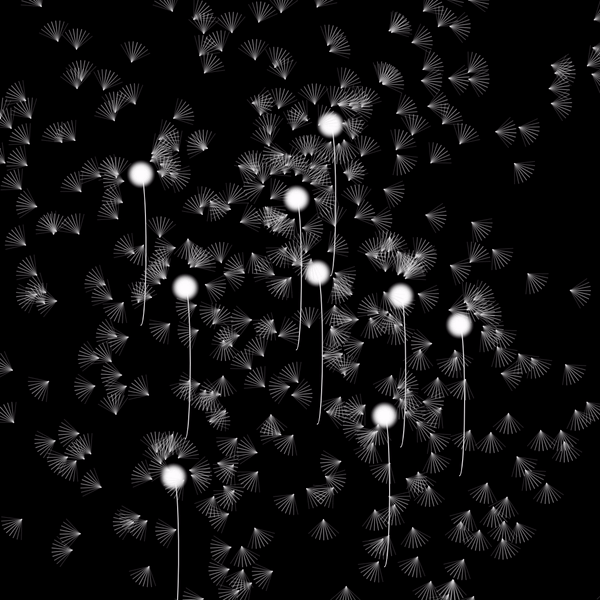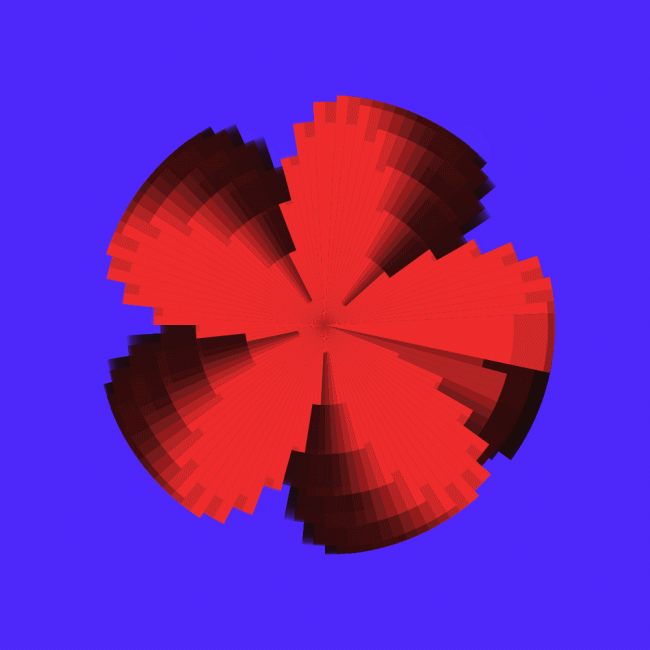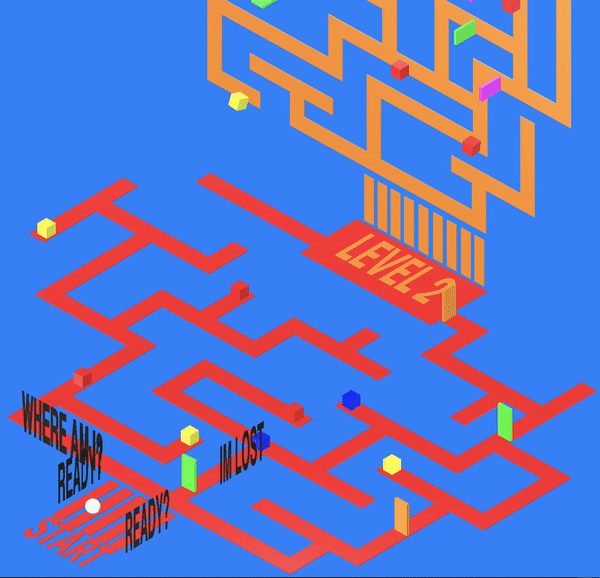 Creative Computation
Explore Interactions through creative coding
Completion - Ongoing


p5js, ml5.js
Unity
ARKit
openFrameworks


As shown in the experiments below, computation becomes one of my favorite medium of artistic expression beyond traditional media.

I was able to play around with a wide range of interactive media such as body-tracking, game design, computational graphics, AR&VR, physical computing in the past four years. My diverse experience gives me a comprehensive view of the whole interactive technology landscape. It also reminds me to stay updated with any new technological development to explore creative possibilities.
The Distance of The Moon︎︎︎
p5js sketch here
A face-tracking music video inspired by the film A Trip To Moon. The animation can be triggered by blinking, mouth opening and camera distance.
Pop-up Farm in The Grocery Box︎︎︎
ARkit, Unity
A pop-up farm in grocery box! Scan the sticker on the produce in your grocery box and it will tell you the story behind the produce.
OLED Café Interactive Mirror︎︎︎
In 2019 summer I interned as an art director at Ogilvy, NY, and worked with creative technologists to brainstorm experiential campaigns for clients. I helped implement an interactive mirror that celebrate the true black and vibrant color of LG OLED TV. I was responsible of creating transition animation for the mirror.
Event link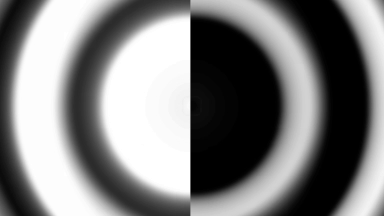 I Ate The Duck!︎︎︎
ARkit, Unity
Collaborated with Vicky Zhou, we created an AR app in which the duck appears when mouth is first opened, and then a raw duck (yum yum!) appear the second time mouth is opened.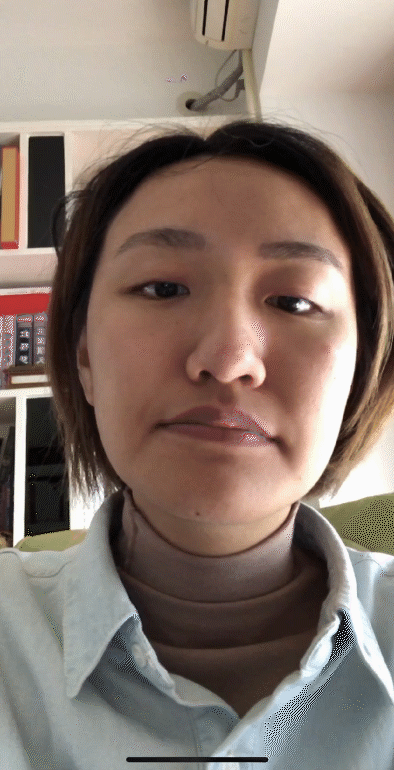 Machine Learning Cookbook ︎︎︎
Runway GPT-2, python selenium
cookable recipes here
I scraped recipes from the major recipe websites and small regional recipe websites, and then fed them into Runway GPT-2 text generation to train a model to generate recipes. It is interesting to see how the learning outcome of different unique recipes loses the cultural essence that recipes originally bear with.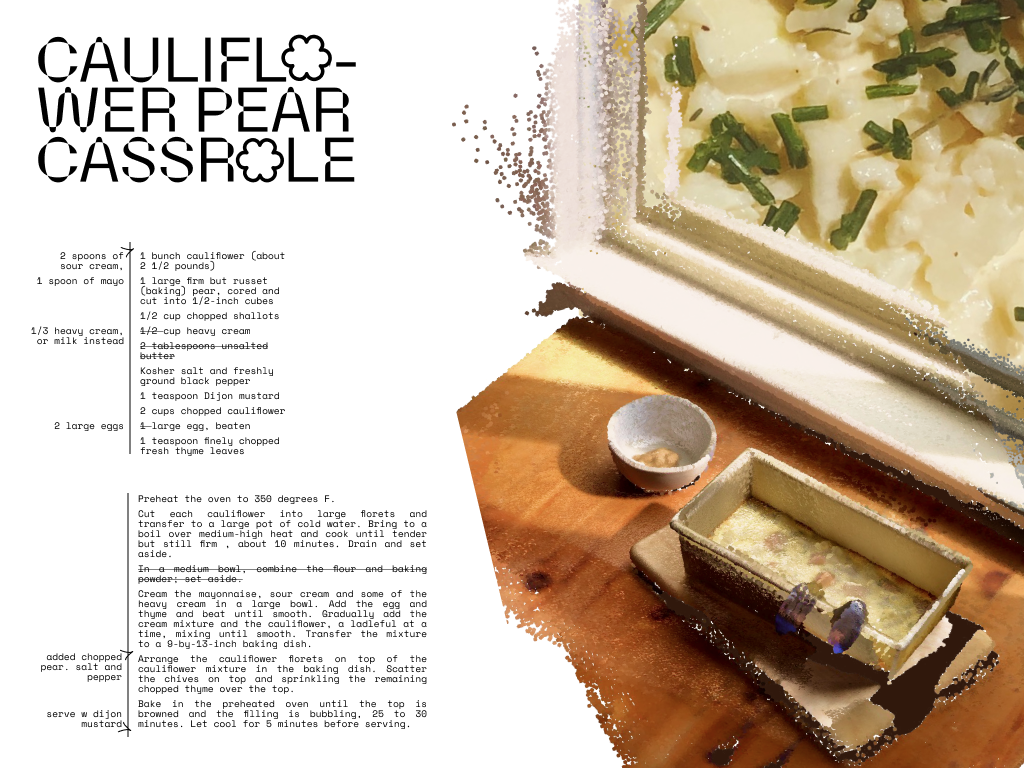 Dandelion Clock ︎︎︎

The dandelion clock is an expressive clock that serves more as a decorative purpose than functional purpose. The number of dandelion represents the current hour, the length of the stem grows as minutes go by until the next hour comes, and every second a seed falls off and refresh as the next minute starts.
Type Mania
︎︎︎
simple gravity games inspired by typography posters in graphic design. Player first creates a path using letters, and then drop the balls along the letter path and the goal is to send all of the balls to the end.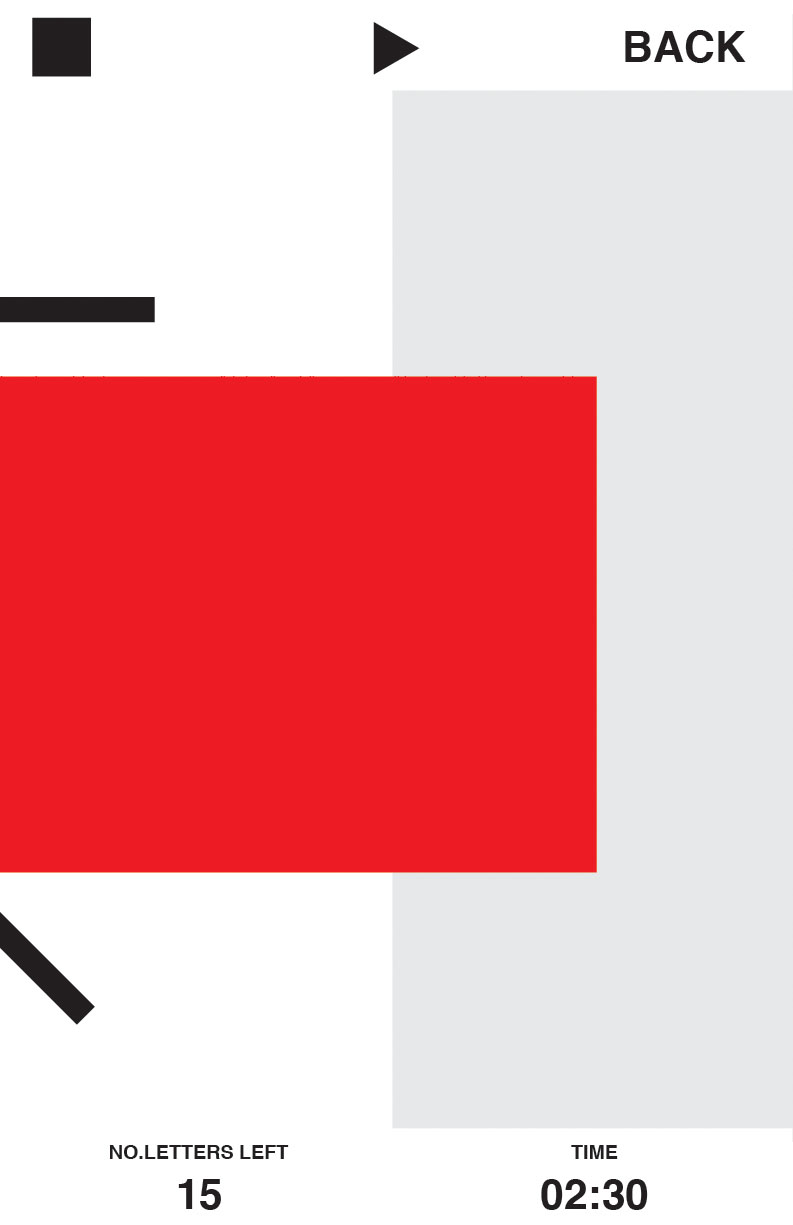 GIF Animations
OpenFramworks, p5js