IA Collaborative
Interaction Design Internship at IA Collaborative
Client Project
Completion - Summer 2021 Remote

UI/UX Design
Product Strategy
User Research
In the 10-week internship at IA Collaborative, I was very lucky to contribute in depth to client projects including Airbnb, Capital Group, and Frame Fitness. My role combined product strategy and experience design. I mainly helped Frame Fitness launch its smart pilates reformer by activating insights from business strategy, user research and branding in the display screen and web experience design.

Check out

Frame Fitness website

and reach out to me to learn more about my experience and the work I produced.

The soon-to-launch
Frame Pilates Reformer
is the first at-home, digitally connected pilates reformer. Its revolutionary design transforms traditional reformer pilates into a smarter, simpler, and more affordable experience. IA Collaborative designed the branding and digital experience for the pilates reformer.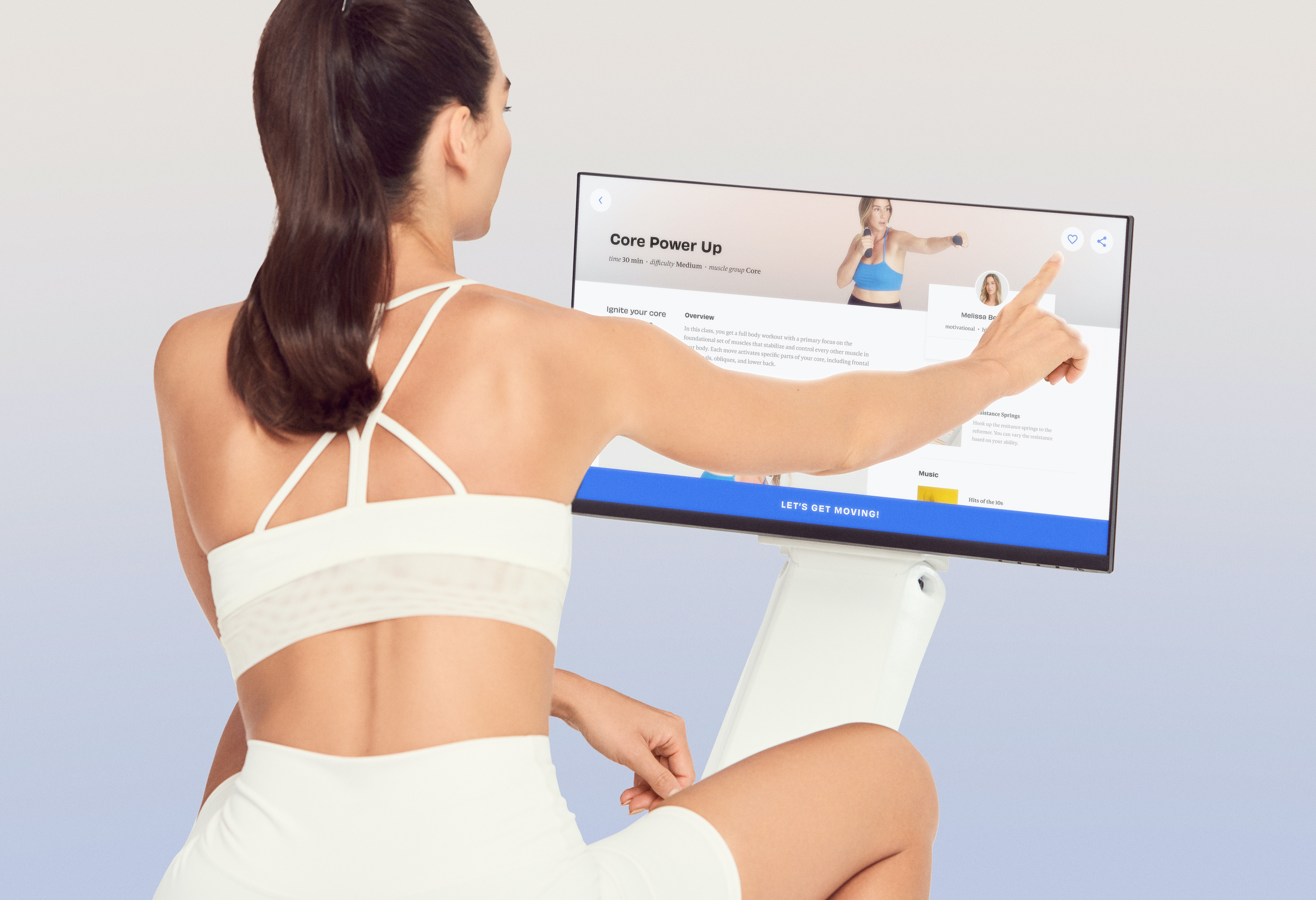 Here are some really valuable soft skills I learnt this summer:
Work under uncertainty - face new challenges with calm; understand that the iterative and collaborative process will eventually take the product to the destination;
Guide the conversation - present with clear structure and thoughful design tools; understand what and how to talk with different people such as developers, and clients.
Leadership shows in everyday work - activate collaborators' strength; take initiative in collaboration; seek support I need instead of waiting for assignment.