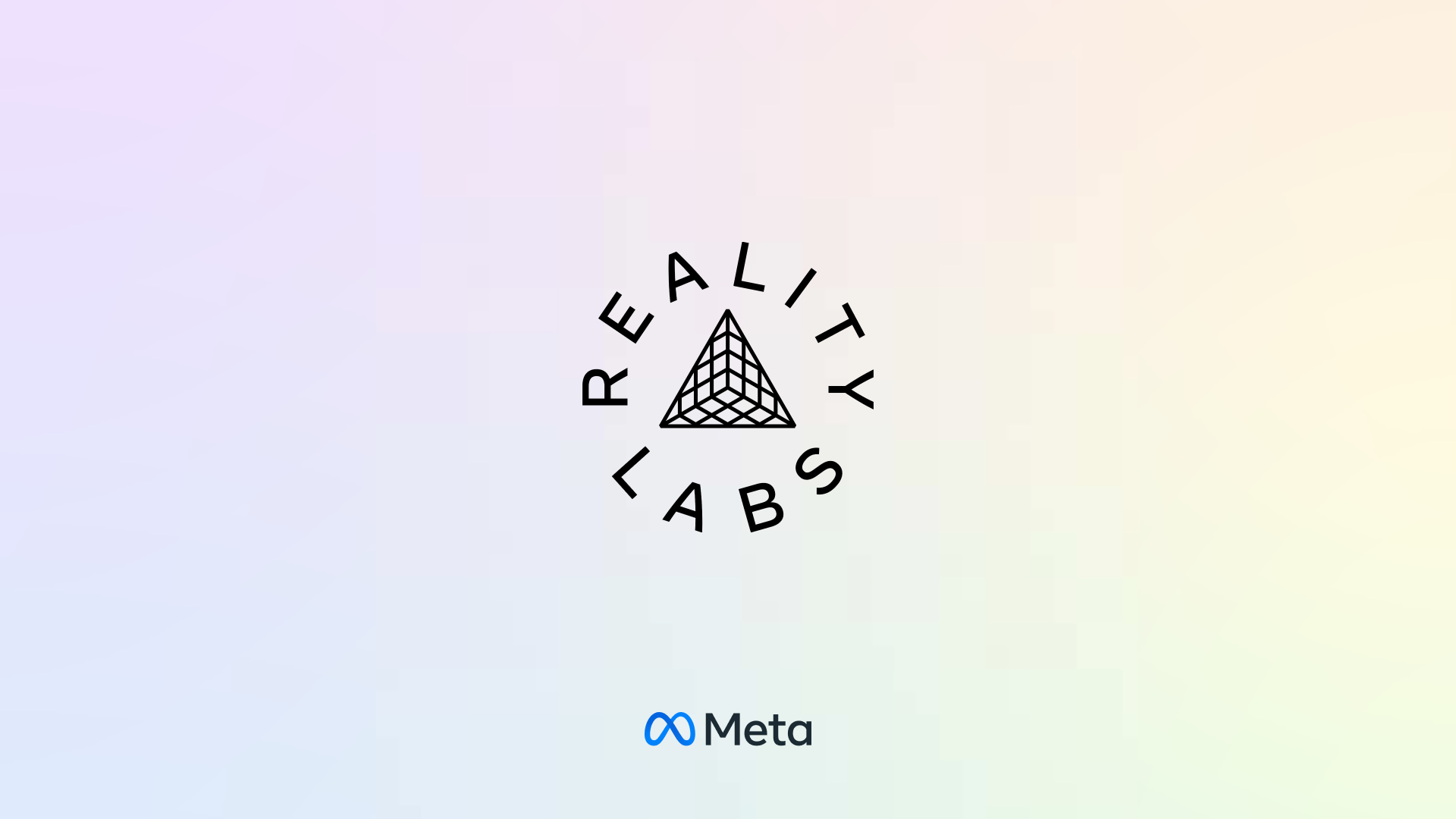 In the 13-week internship at Meta Reality Lab, I proposed and designed an innovative solution for VR sharing, and collaborated with cross-functional partners across four RL departments to flesh out the plan into an actionable roadmap. I was lucky to get an ambiguous and challenging problem, and I had the rare autonomy as an intern to scope my problem and to initiate a design proposal with tremendous support from my co-workers. I am glad to see that there were a lot of excitment across all four departments to move in the direction I proposed!

The project details are available upon request. Reach out to me for more info about my experience and my work.




---
Takeaways
Design across different scales - being able to consider both the overall product level (e.g. What's the full user journey? How does the feature fit into the over product strategy?) and the granular level of visual/interaction details;
Advocate my ideas - tell a good story about my idea and actively communicate with related teams to get more people on board with it;
Work autonomously - Break down the ambiguous problem into executable tasks independently and always have a plan of what to do next.