Object Theater
Unreal Engine, Motive
Traversing the landscapes of the American suburbs. Inspired by Twin Peaks and motion captured with a hula hoop. Made in Unreal Sequence and Optitrack.
---
Magic Spell

Edge Impulse, Unity, Arduino BLE
Cast spells to create animals using a TinyML-powered magic wand that recognizes gestures.
Since Tiny Motion Trainer allows convenient training of different gestures, I trained the Arduino Nano BLE Sense to recognize 3 different gestures (piegoen, cat, rabit).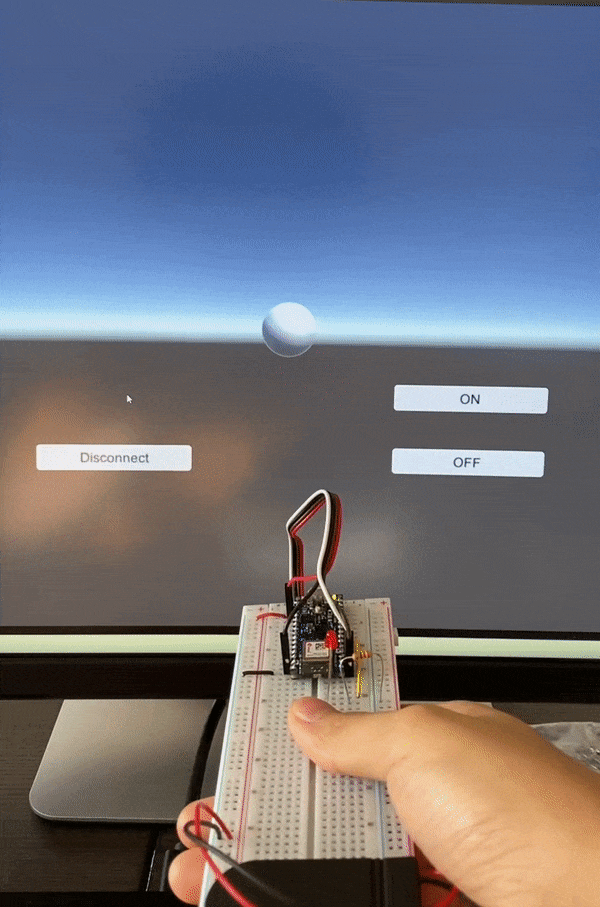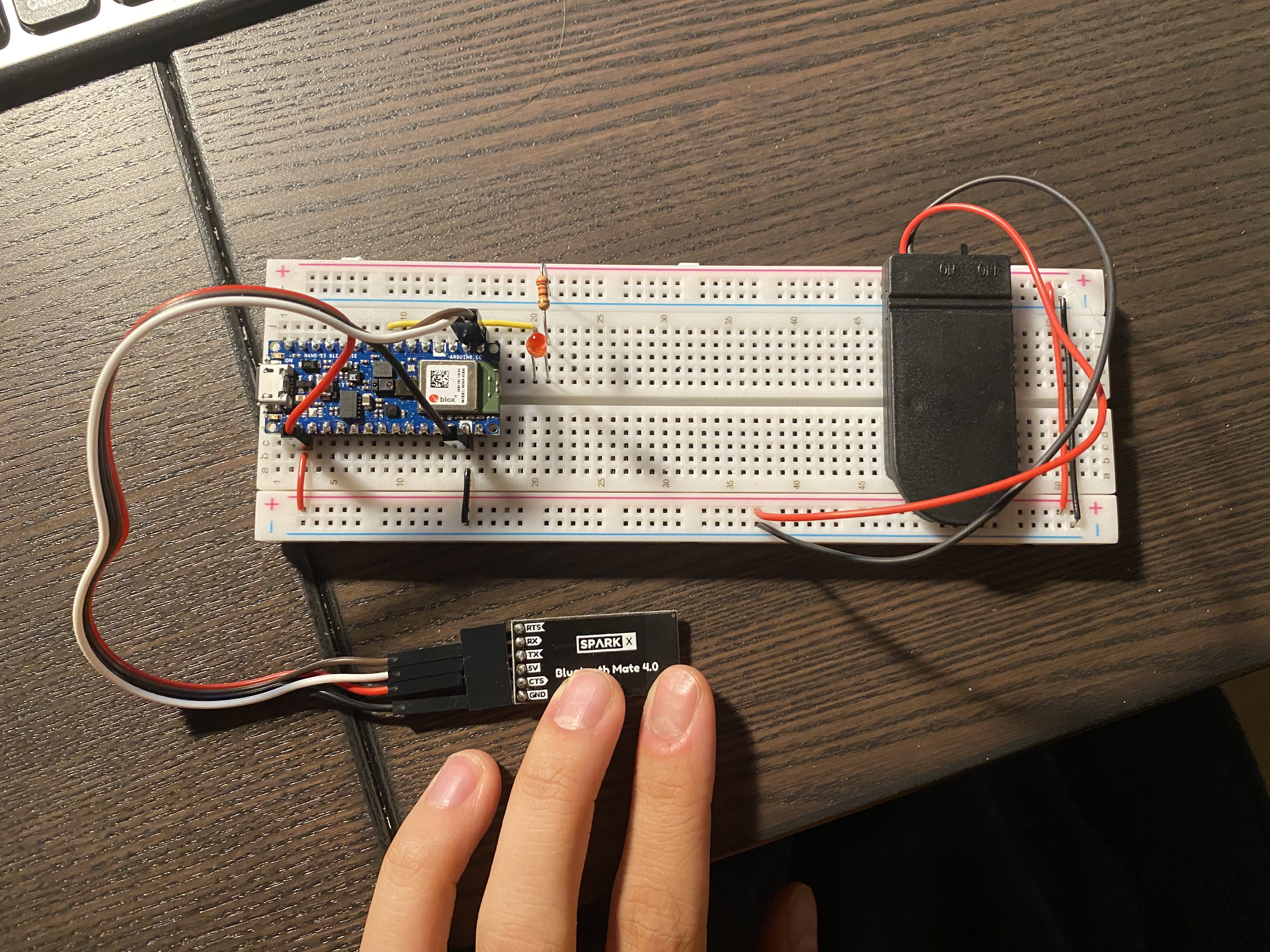 ---
Gazebo
Unreal Engine, Motive, Arduino OSC
A music video for Gazebo. We used vibrant color and airy scene design to capture the light-hearted mood of the music. Made in Unreal Engine. Dancer motion is captured with Optitack.

Viewer can control the color of the character by spinning a top. Data of the gyroscope data of the top is sent from a Arduino Nano 33 IoT to Unreal Engine using OSC.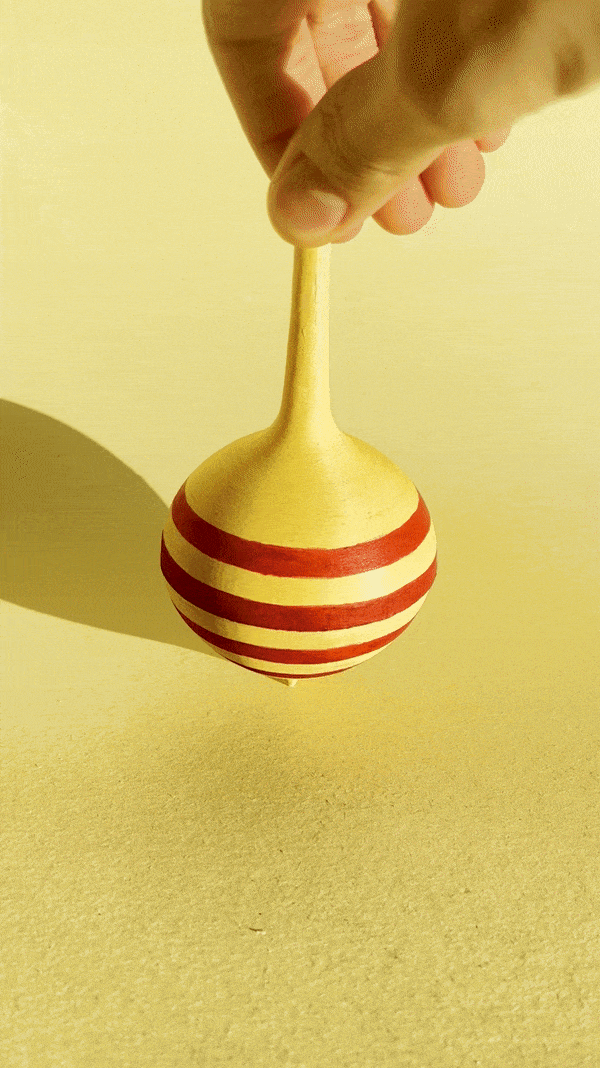 ---
The Distance of The Moon
A face-tracking music video for the song The Distance of The Moon by I CON. Inspired by the film A Trip to Moon. Made with ml5.js in p5.js.