VR Meditation
The Me In Me

Time
---
Collaborator

Yilin Zhang, Emilia Hamburg
---
Role

VR Interaction Design, Environment Design
---
Tools
---
Recognition
Context
---
Different types of metaphors are deployed in the existing meditative technologies to help people understand their internal sensations. Body movement is commonly used as a metaphor in dance and fitness. Can we use body forms/movements to help people better connect with their internal sensations? We visualize internal sensations with dance movements and abstract environments during body scanning meditation.
The VR meditation is shortlisted for IxDA Award 2023 Disrupting Category.
---

Physical Setup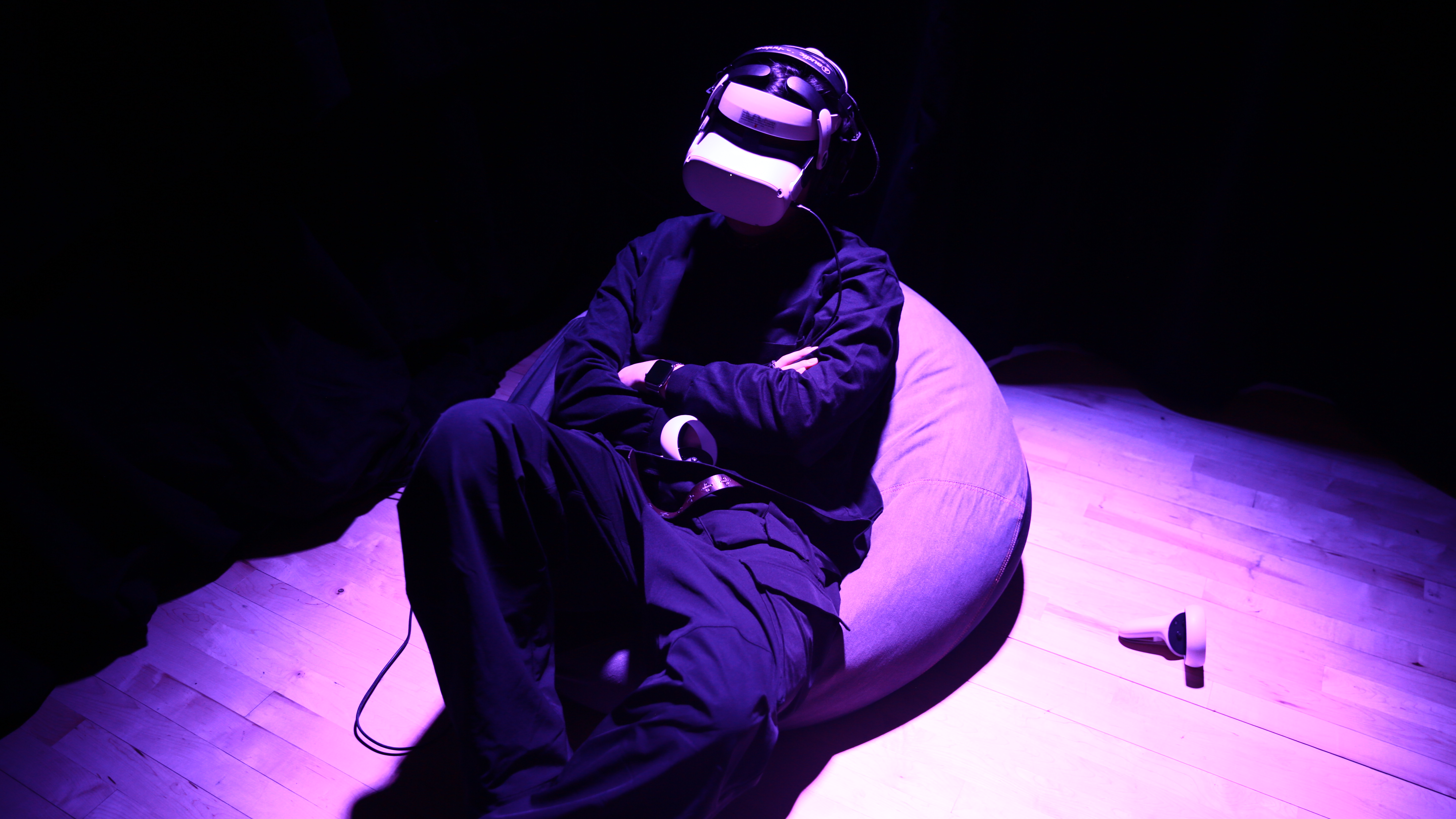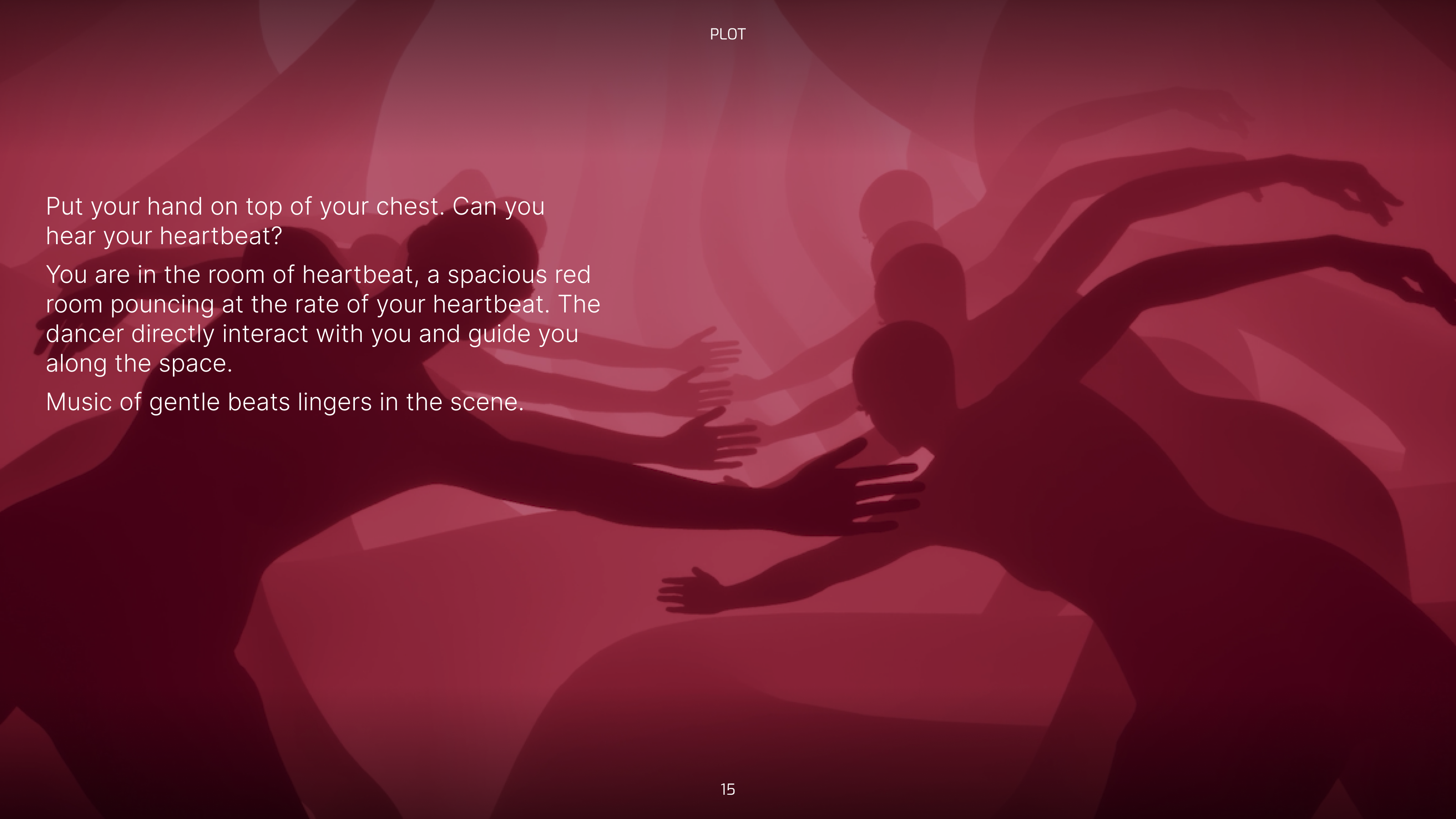 Length: 15 mins

You are going to embark on a meditation journey to obverse your own bodily sensations. Sitting on the mat, you are going to scan different parts of your body with full attention, and we will help direct your attention through visualizations.

The experience progresses independently from where you are, during which you only need minimal interactions (gaze interactions) with your environment. Inspired by the immersive play Sleep No More, we make this meditation free-roam storytelling. There is no need to rush if you can't finish everything in 15 minutes, you can always revisit the unexplored sensations next time.
We collaborated with our dancer Emilia to live motion capture.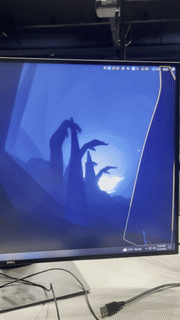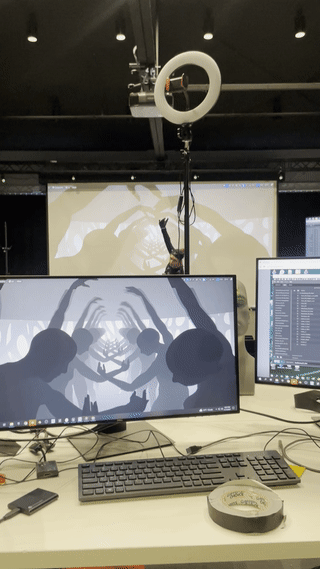 We iterated on environments and characters to match our concept.