USC Vision & Graphics Lab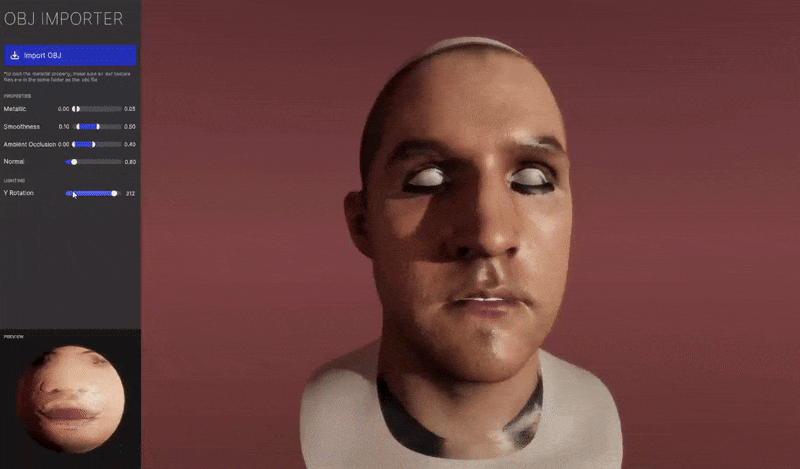 Time
---
Role
---
Tools

Unity, ImageMagick, Maya Xgen, Photoshop,
Context
---
I am helping USC Vision & Graphics Lab with its research on avatar generation as a UI/UX designer and technical artist. My role involves image and geometry data processing, user interface design.

Reach out to me for more information about the research.
---
Research
I researched similar products on the market such as Metahuman Creator, Ready Player Me, ChatAvatar etc. to understand the common UI patterns, and discussed with the engineers to understand capability.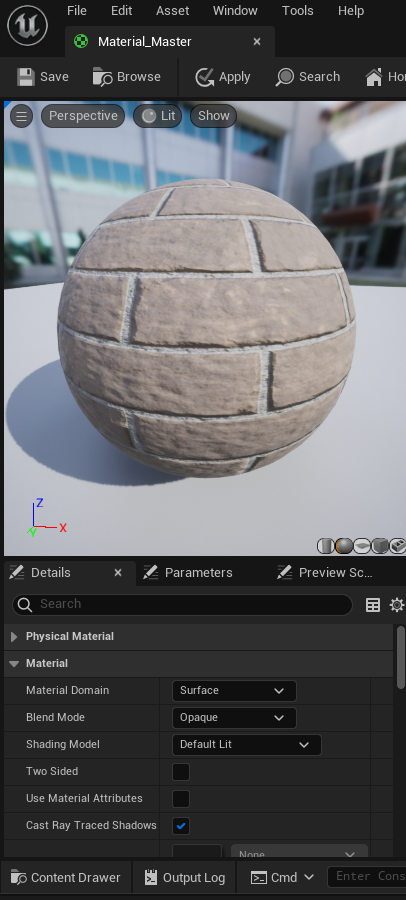 Prototyping
On the side, I also practice interface prototyping using Unity to better understand the fidelity of avatar rendering.
This is an interactive tool with a designed GUI that can import a 3D model file in real time and display it. It can automatically apply the corresponding textures with a PBR shader to the imported 3D model. To ensure the quality of texture files is not compromised during in-game upload, I got Unity to communicate with command prompt to use ImageMagick to convert the texture properly into png files.